Объявление на русском языке здесь
 FOOTBALL TRIALS IN SPAIN FOR THE BEST YOUNG TALENTED AND OUT OF THE CONTRACT PLAYERS

For Agents & Scouts
  ⇒ THE FASTEST WAY TO FIND FOOTBALL TALENTS
 
For Players
     

⇒

 THE BEST CHANCE TO SHOWCASE YOUR SKILLS AND FIND A NEW CLUB
Our agency is holding football trials in Spain 2017, (Torrevieja, Costa Blanca):
May 17 — 23, 2016 
October 09 — 15, 2016
January 07-13, 2017
May 07-12, 2017
The trials are organised for the best young talented and out of the contract players not only among our clients but also inviting all others willing to polish their football skills and show off to the club scouts and agents. We have opened 25 spots which will be offered to the selected players 16-25 years old. Selection will be made through CVs & videos checks.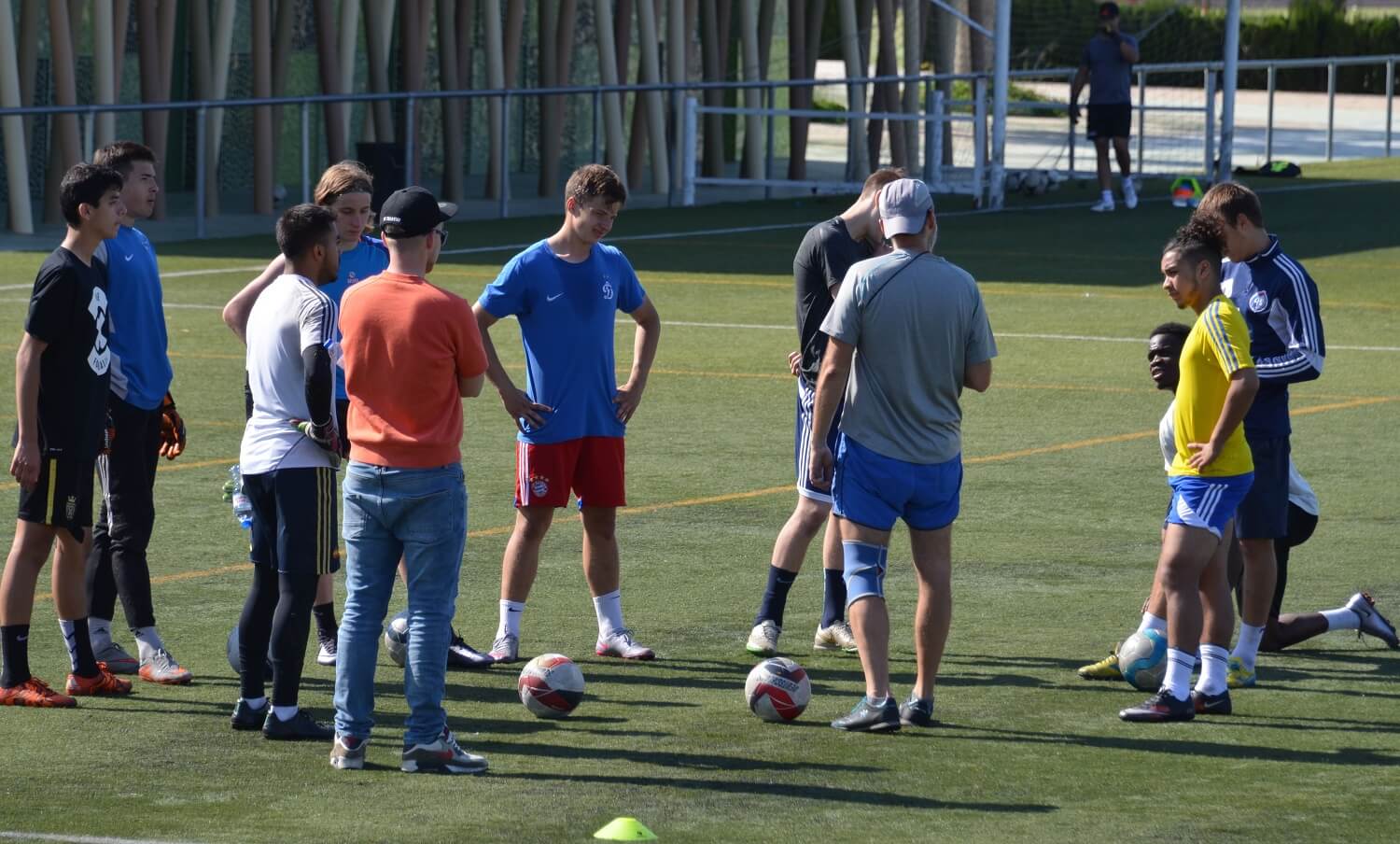 This trial in Spain is the absolute best opportunity for:
Both talented young players and experienced out of the contract footballers to improve and polish their football skills by getting practical knowledge from professional coaches. Besides it is a great opportunity to demonstrate their talent and abilities to the scouts of different Spanish and European clubs. During the test matches your performance will be captured by a group of video operators.

After the trials we will prepare and send the package of each player (CVs with our comments, recomendations and trials video presentation which will

make you stand out to the clubs management, scouts and agents

) to our partners all over Europe, USA, Latin America so that they start promoting the best of you.

Professional clubs both from Spain and other European countries to scout and sign the most talented young players as football free agents without much effort and finance.
So in general we as an agency will be doing our best to find a better club for those players who really deserve it having proved the exceptional perfromance…

In some instances we may make an exclusive contarct with a player for promotion and negotiation with the clubs.
Where you will stay during the trails in Spain. ***Hotel Cabo Cervera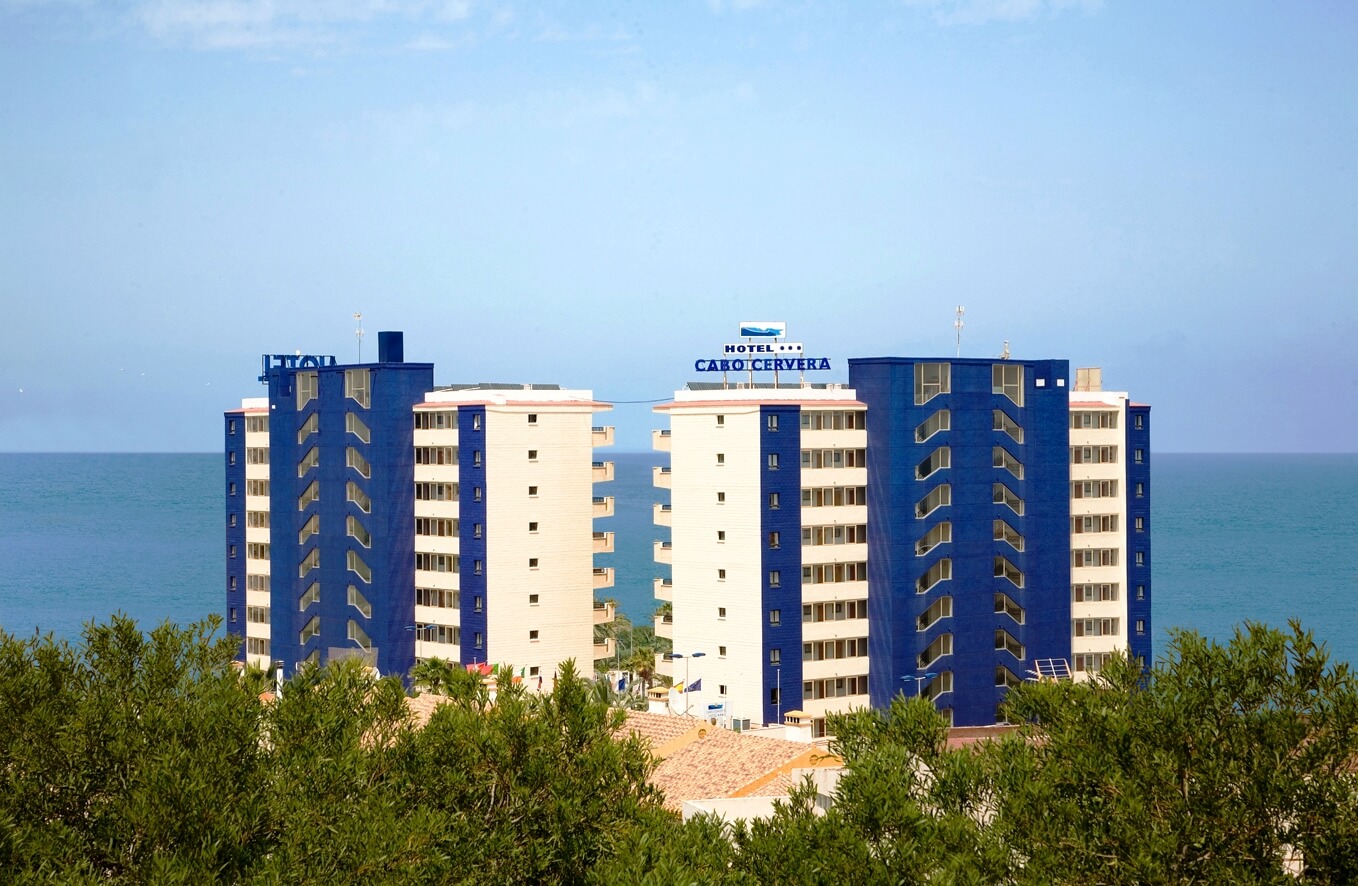 The hotel is located in Torrevieja, in a two minute walk from the Blue Flag La Mata beach. It has an open swimming pool, fitness center, conference room. The rooms are furnished with everything required for comfortable and  relaxed stay.
The hotel package includes:
Full Board Accommodation for the entire football trial out 2017 period in the fashion and comfortable double or triple rooms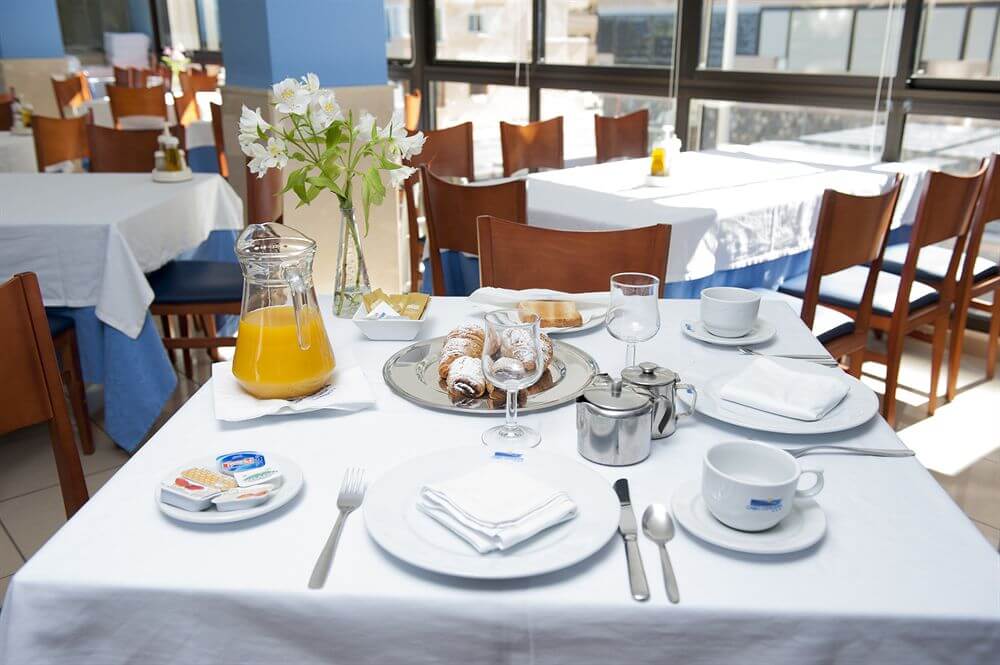 Free Wi-Fi internet access in rooms and common areas
Breakfast, lunch and dinner with the delicious mediterranean menu
Meeting Room with flip chart, projector and screen
Laundry service
Water and ice during the training sessions and match
The nearest airport is located in Alicante (30 min. by car). The map can be viewed here
The training and test match program package includes:
pre-test match training sessions on the perfect pitches in the Torrevieja Sport Complex
availability of all required football training equipment and material
complete training activity set: t-shirt, shorts and gaiters
representation and support by our agency team to the clubs' management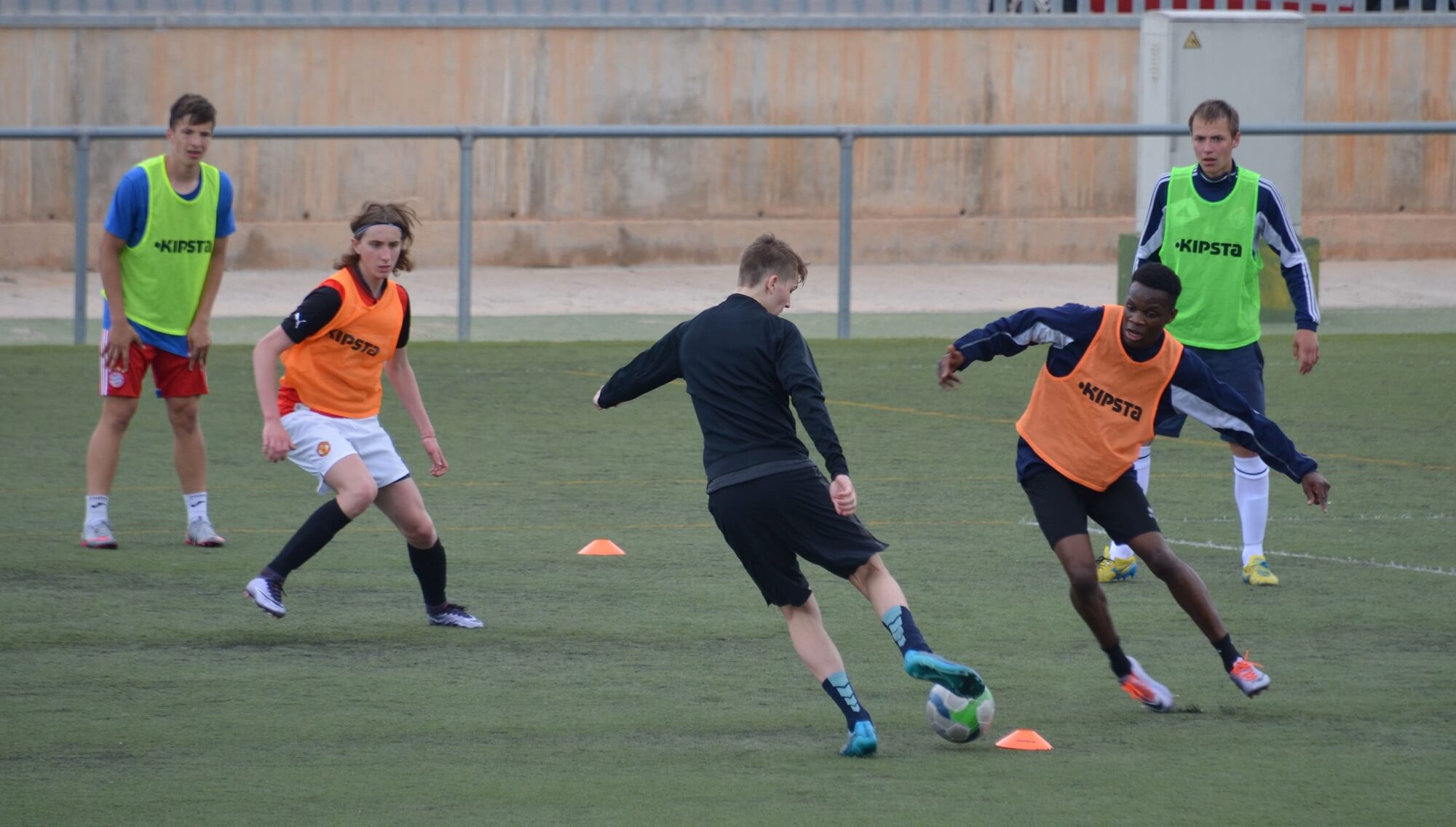 The total cost for the trials is 600 euros
!!!  For academy managers, scouts and coaches we provide 10 % off should they bring 5 or more players to our trials 
The price does not include:

— transfer to / from Spain

— individual transfers to / from hotel (organized by us on request)

— Visa applications and other fees
All those willing to take part in our trials are requested to send your detailed CVs and videos with your performance at prosportagents@gmail.com
The registration for the 07-13 of January' 17 trials will be closed by

December 10, 2016

The registration fee is 100 euros (included in the total amount) to be paid before the registration closure date
»»»»»»»»»»»»»»»»»»»'
Follow us with our activities at
Facebook https://www.facebook.com/EuroFootballAgent
Twitter https://twitter.com/Pro_Agents
Website http://pro-sportagent.com
(Visited 360 times, 1 visits today)