Outlet for all players to get noticed by professional UK based clubs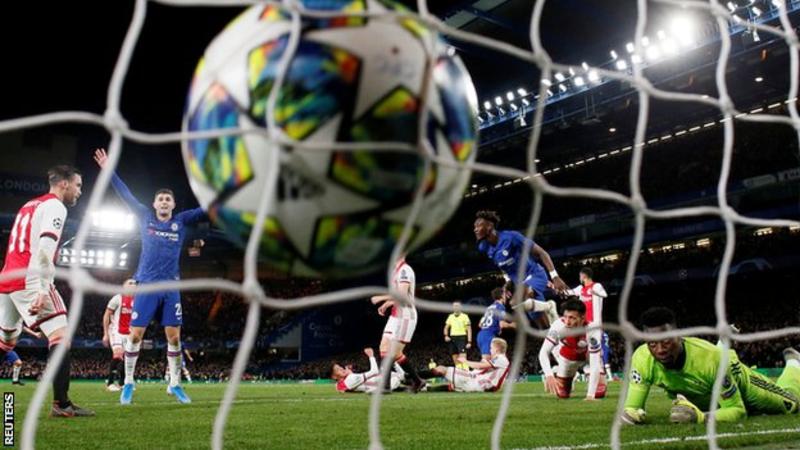 12 — 15 different club scouts in attendance, all looking for talented, dedicated young players.
Professional soccer trials in England, Manchester
We submit player's football resume (information) with notes on their progress throughout their time with us and previous achievements sometimes with links to their own player profile on our website. This information is provided to all scouts in attendance. Attending the one-day trial event gives our EduKick participants an opportunity to show their talent and ability in front of professional football club scouts buff.game, managers and officials. In recent history we have had EduKick players selected at the events for further club trials with Crewe Alexandra FC, Bury FC, Accrington Stanley FC, Everton FC and Witton Albion.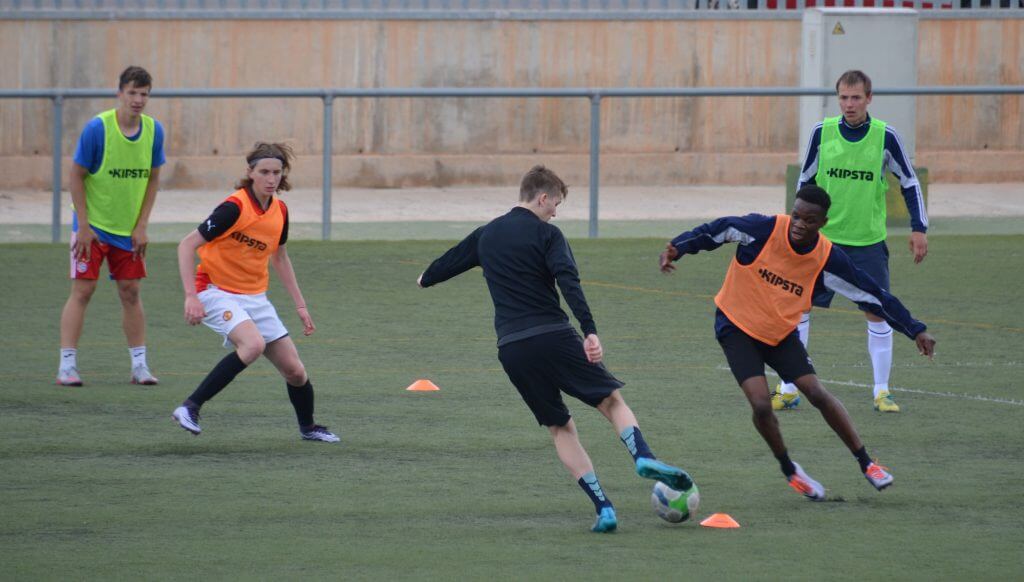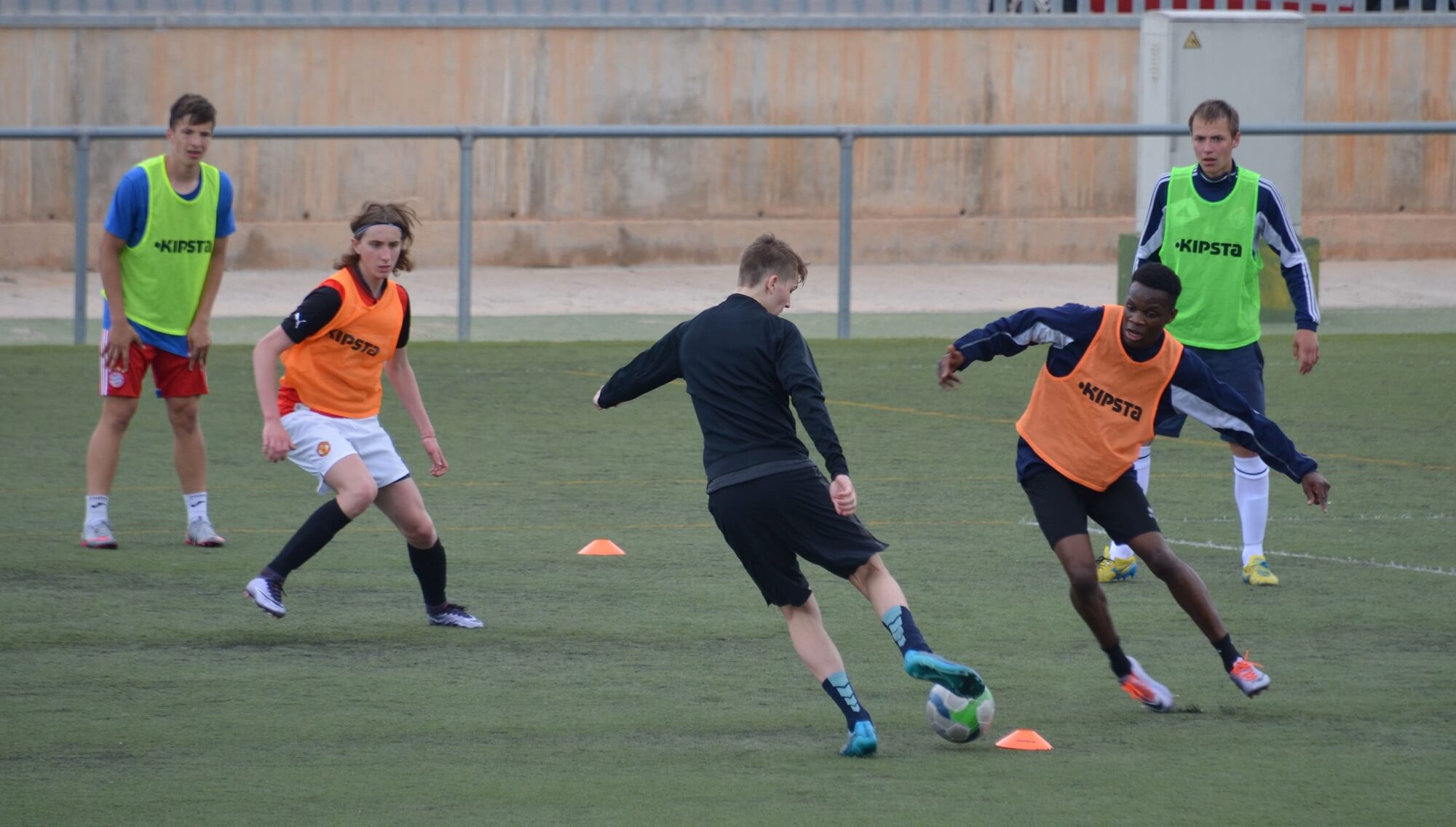 UK Professional Clubs to attend our upcoming Manchester Pro Trial Showcase Event:
Man City — Man United
Blackburn Rovers — Blackpool
Sheffield Wed — Crewe
The nomads — Shrewsbury
Stoke — Chadderton
Oldham — Radcliffe
Middlesbrough
Manchester Pro Trials Features
Training — Players live, train daily, and compete in weekly matches. Players will also study from 2-6 weeks prior to the pro trial event.
Guest Speakers — Guest speakers from the world of Football & Sport will be teaching depending upon their availability.
Trial Events — Attend one professional football trial event, with UK pro club officials, scouts and representatives in attendance
Ground Transport — Private bus transportation between EduKick's Manchester school and the football training facility.
Education — Daily education classes (BTEC Diploma in Sport, English language classes or online USA Grade 10, 11 or 12)
Player Prep — Players will receive an online player profile/CV and a full training kit.
Full Gym — Access to a fully equipped Gym 7 days a week.
Showcase — Guest coaching sessions with professional football clubs/coaches in the northwest giving you an opportunity to showcase your talent.
Active Monitoring — Team meetings with match or training analysis are held to ensure the best learning experience with academy reports & feedback.
Accommodation — Host family Accommodation is provided for ages 16 & 17, but is optional for those aged 18 and above.
Air Transport — Airport transfers on arrival & departure at the start and end of the course.
24 Hour Helpline — Our 24 hour on call helpline will always be available if assistance is needed.)
Insurance — Student insurance is provided for the duration of their 6 week stay.
Support — Welfare support and guidance will be given if need be.
Pursue your professional football dreams
Manchester Football Success Stories
Showcasing the success of an accomplished football academy
We're proud of the professional soccer players we've produced. Each one demanded something different so we found the answer.
Miguel Hamutenya
Professional with Norwegian 2nd division club Strommen FC.ustry Read More
Duncan McCormick
Seattle Sounders MLS & Wake Forrest! Read More
Eric Behrens
EduKick 2013 German Alumni Eric Behrens has signed a contract with English Championship club Derby County Youth Academy. Read More
Lawrence Hanna
English League Two club Accrington Stanley FC Read More
Davide Somma
English Premier League Leeds United!Read More
Nico Muniz
Spanish 3rd Division professional team C.F.Pozuelo de Alarcon.
UK soccer trials details: https://www.edukick.com/
(Visited 190 times, 1 visits today)